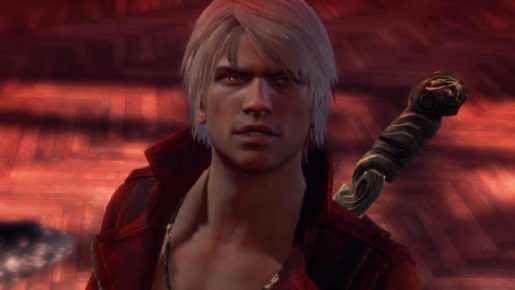 Capcom has announced it will release several new DLC costumes for Dante to wear in DmC: Devil May Cry.
The costume pack comes with three different costumes and will be available to download from January 30th.
The costume pack will cost $4.00 on the PSN and 320 Microsoft Points on Xbox LIVE. The pack includes the following costumes: Classic Dante, Dark Dante, and Neo Dante.
If you are not a fan of the young black hair Dante in DmC: Devil May Cry, you can buy these costumes to make him look like the old Dante you know and love.
Check it out in the gallery below: