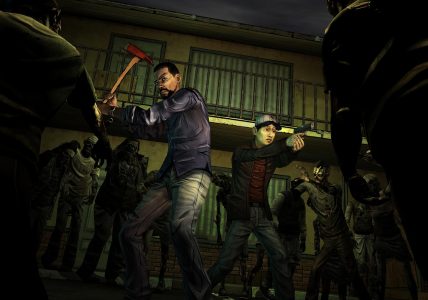 Enjoyed the first free episode of Walking Dead that Xbox Live had earlier this week? If so, you now have a chance to own the complete season for another 800 Microsoft points more, instead of 1600!
Just for today, Xbox Live Countdown to 2013 Daily Deal is offering gamers a chance to get the four more episodes of the hit Walking Dead season one, Episode 2-5, for only 200 Microsoft Points each. In case you missed it, the Walking Dead from Telltale is our Game of the Year for 2012! That means the game is really great as it has a strong narrative and great adventure gameplay.
Don't forget the daily deal only lasts for today. Get it while it's up!