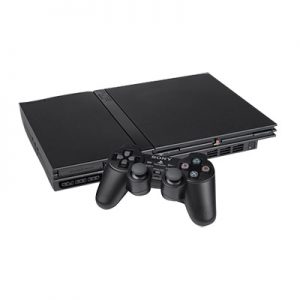 Famitsu has reported that Sony has ceased shipping the PlayStation 2 to Japanese retailers from today. Once the remaining stock for the console has been sold, you can only purchase second hand versions.
The PS2 has pretty much stopped being sold in every other territory, although the console still sold at a steady rate in Japan. Even though the PS2 first came out in Japan back in March 2000, gamers in Japan were still buying and purchasing games for the console.
It is still the best selling video game console of all time with over 150 million units sold worldwide. The PS3 still has a long way to go to catch up as it has only sold over 70 million units thus far.