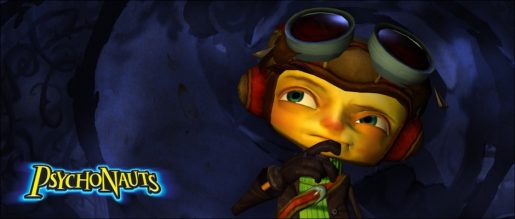 As the Steam holiday sale continues, more games that are now on sale becomes available.
PC gamers who are looking to save a lot of money on PC games through Steam can avail the following at a largely discount price: Dishonored for $29.99 (originally at $59.99), Darksiders II for $16.99 (originally at $49.99), and many more.
Today's major games that are on sale are:
– Tom Clancy's Franchse (31-75% off)
– FEAR Franchise (75% off)
– Psychonauts ($2.49)
Don't forget that there are also Flash sales: I am Alive for $5.09, Torchlight II at around 50-75% off, and many more. What are you waiting for? Check out your Steam store to avail some amazing PC deals.