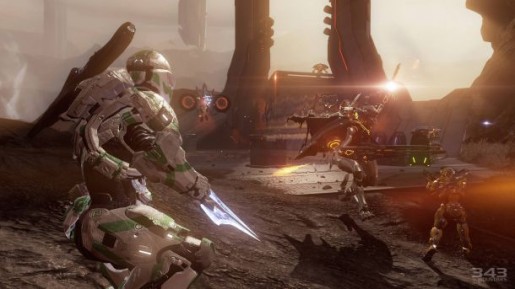 If you are still playing Halo 4's Spartan Ops with friends, you may want to download the episode 5 as it is now available. Simply go to the Infinity mode and from there, download the fifth episode.
Based on what was revealed today, the fifth episode is supposed to have a 'secret' being revealed, and trust being betrayed. Here's the excerpt on what the fifth episode will be about:
Secrets are revealed, trusts betrayed and the Sangheili leader Jul 'Mdama's ultimate plan nears success. As Infinity's command crew makes a discovery that changes everything we thought we knew about the Forerunner Prometheans, the Spartans must attempt to rescue one of their own.