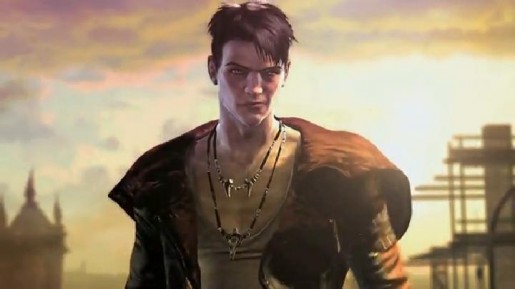 Capcom has announced the PC specification you need to play the game on your computer plus a release date for the game for the PC version too.
DmC Devil May Cry will be out on the PC from January 25th and will be available in both retail stores and through digital distribution outlets. The title will run at a speed of 60fps and supports the following controller configurations: "keyboard and mouse, Xbox 360 controller, and all third party direct input controllers."
If you choose to purchase the game on Steam, you will benefit with cloud saving, achievements, friends support and leaderboards.
Check out the PC requirements below:
Minimum System Requirements:
OS: Windows Vista/XP, Windows 7, Windows 8
Processor: AMD Athlon X2 2.8 Ghz or better,
Intel Core2 Duo 2.4 Ghz or better
Memory: 2 GB RAM
Hard Disk Space: 8 GB free hard drive space
Video Card: ATI Radeon HD 3850 or better,
NVIDIA GeForce 8800GTS or better
DirectX: 9.0c or greater
Sound: Standard audio device
Recommended System Requirements:
OS: Windows Vista/XP, Windows 7, Windows 8
Processor: AMD Phenom II X4 3 Ghz or better,
Intel Core2 Quad 2.7 Ghz or better
Memory: 4 GB RAM
Hard Disk Space: 9 GB free hard drive space
Video Card: AMD Radeon HD 6950 or better
DirectX: 9.0c or greater
Sound: Standard audio device