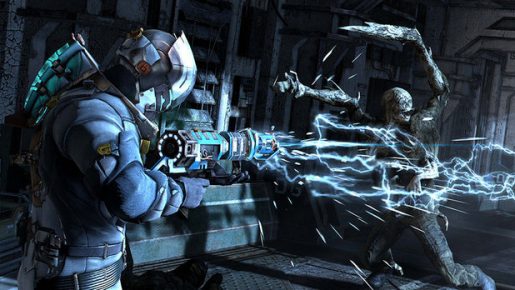 As we get closer to the release of Dead Space 3, many fans are excited to see what happens after the second game. Just before the game comes out this February, EA is giving everyone a chance to try it out and get the feel of the game's newly introduced co-op.
On January 15th, Xbox gamers will receive the co op demo of the game, but PS3 gamers will need to wait another week. Those who wants to try it out a week ahead of time, you can try your luck by signing up on demo.deadspace.com.
Dead Space 3 is currently scheduled for release this February 5th in North America and February 8th in Europe. Check back with us near the release date for our review of Dead Space 3.