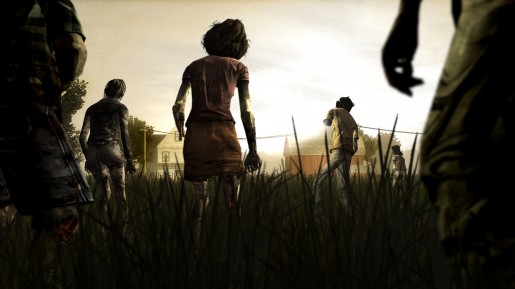 For a limited time, the first episode to the hit Walking Dead from Telltale Games is free on the Xbox Live Marketplace.
After winning numerous Game of the Year awards, including here on Just Push Start, Telltale seems to want everyone who have not played the game to go try it out. Gamers who are looking for an intense narrative and great adventure game, Walking Dead is what you should be playing!
Those who prefers to get the game on the disc can purchase it at their participating retail stores for $29.99. Don't like going to the store? The game is currently available on Xbox Live and other platforms like PS3, PC, and iOS devices for $5 each episode.