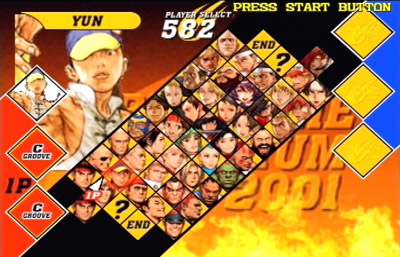 Popular Capcom fighting games Capcom Fighting Jam and Capcom vs SNK 2 are now available on the Japanese PSN store. It appears as if both games might be making their way to North America and Europe sooner rather than later.
Capcom's senior VP Christian Svensson revealed on the Capcom Unity forum:
Eventually. The timing will be quite different though from Japan. More news will come "next year"
I remember playing Capcom vs SNK 2 for the PS2 back in the day and it's still one of the best 2D fighting games I have ever played. Hopefully Capcom will re-release the game in HD too.