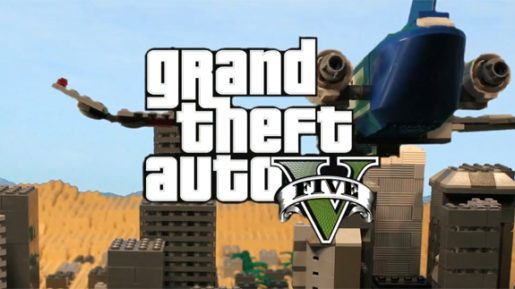 The Sandy Hook tragedy is without a doubt one of the worst things to ever happen in human history. Because of what happened, many people have started to look for things to blame as to why it occurred in the first place. A U.S Senator has revealed he wants Grand Theft Auto V banned because of how it promotes violence.
In an interview with MSNBC, U.S. Senator Joe Manchin said the following about the game and its franchise:
"Look at Grand Theft Auto, put out by Rockstar Games in New York City and see what it promotes. Shouldn't that be looked into and maybe be banned?"
Ironically in that same interview, he revealed he had no plans to sell his own guns and even promotes the National Rifle Association (NRA).
If this senator thinks like this, it's possible other people in the Senate (and other politicians from around the world) might feel the same way too. It might be an uphill battle for Rockstar Games to promote the game if more politicians and news media will talk negatively about Grand Theft Auto's violence…
Grand Theft Auto V is due for release in Spring 2013 for the PS3 and Xbox 360.