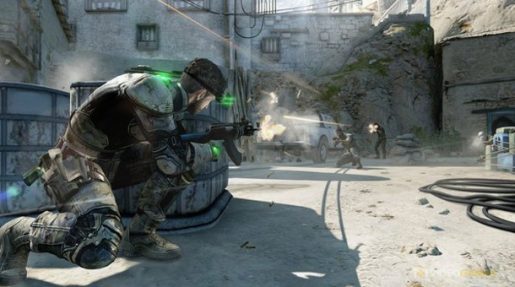 Ubisoft has released a new video for Splinter Cell Blacklist looking at the stunts and combat that will be featured in the upcoming video game.
Splinter Cell Blacklist Community Developer Zack Cooper takes his lumps while learning the art of Blacklist combat.
Meet the highly-trained consultant/stuntman behind the combat seen in the game and find out what it takes to get Zack to his breaking point.
Splinter Cell Blacklist is scheduled for release in PS3, Xbox 360 and PC in Spring 2013.
Check out the video below: