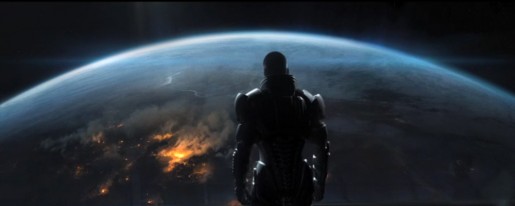 Bioware is pleased to confirmed this week that Mass Effect 3 for the Nintendo Wii U will be one of the launch titles for the Nintendo Wii U, which is scheduled for release on November 18th.
In Mass Effect 3 Wii U, one of the things that Wii U owners can expect is that it will include some of the game's DLCs that was previously released on the other consoles and PC. DLCs such as the Extended Cut and From Ashes will be among the two DLCs that will be included free of charge. Also, multiplayer add-ons such as the Earth, Rebellion, and Resurgence will be included in the game as well. Also, those gamers that are new to the series will be pleased to know that the Genesis comic (the interactive comic that tells you the story of the two previous games and lets you craft the story of your Commander Shepard) from Dark Horse will also be included.
Check back with us in the coming weeks for our coverage of the Wii U and of course our review of Mass Effect 3 Wii U.