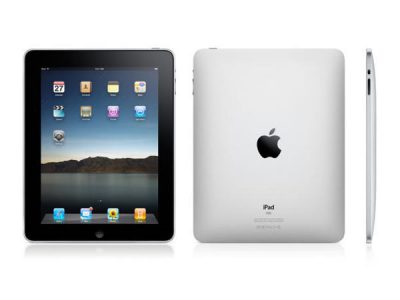 Data compiled by Nielsen has revealed that American kids want iPads and other Apple related products more than gaming consoles over the next 6 months.
For kids aged 6-12, the iPad came out on top with 44%. The Wii U came in second with 39% of those surveyed interested in buying (or their parents buying) Nintendo's new console. The PS3 and Xbox 360 came only with 26% and 25% respectively.
For people aged 13 and up, the iPad again was the most popular choice for consumers with 21%. The Wii U was in fourth position this time with only 17%. As for the PS3 and Xbox 360, they only got 8% and 7% of the votes.
What are you interested in purchasing this Christmas?
Source: Nielsen