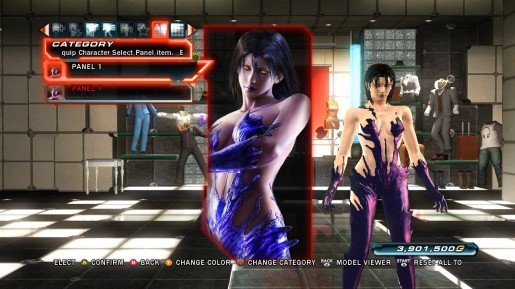 Sony has announced on its PlayStation Blog that all Tekken Tag Tournament 2 DLC characters should be available to download from tomorrow.
The free DLC includes Dr. Boskonovitch, Unknown and Violet. Also available are Ancient Ogre, Angel, Michelle Chang and Kunimitsu for those gamers that did not pre-order the game.
It's likely they will all be available via a patch like last month when Miharu, Slim Bob and Sebastian were released.
It's also been noted that Tekken Tag Tournament 2 will be available as a digital download for the PSN from November 13th for $50.