Every Silent Hill title has been known for having a sort of joke or ufo ending and Book of Memories is no exception. With these exclusive pointers, you can find yourself relaxing at Toluca Lake in no time.
To reach the hidden sixth ending in Book of Memories, you'll need to first hunt down three particular artifacts through the many zones. The first two may come naturally as you explore but the third may need some extra dedication and hunting.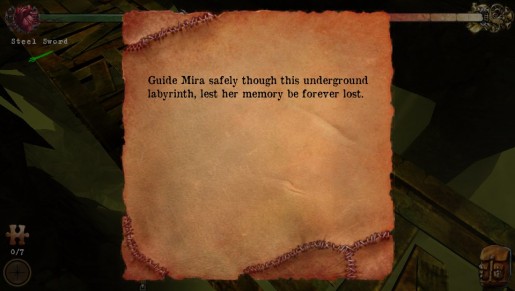 The first artifact you're likely to come across is a mission reward from completing Valtiel's extra mission in Zone 15 (Earth Zone). This mission requires you to guide a small shiba inu named Mira through to the end of the level. As long as you don't wait around too long while enemies are attacking her, you shouldn't have much trouble at all. Guiding her successfully to the end of the stage will reward you with the first artifact, 'Dog Tag'.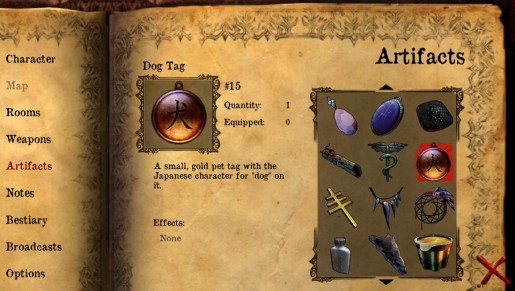 Next up on the treasure hunt is available in Howard's Shop once you reach the Light Zone (and subsequent levels afterwards). For a mere 5,000 MR, the 'White Feather' can be yours. This artifact is particularly suspicious as the description states: A pristine white feather with no obvious purpose. Pretty suspicious…
Lastly is an item that, if you're lucky, can show up as early as zone 25 or as late as zone 100. Hidden randomly in levels are a number of treasure rooms. One of these has a possibility of being a room with a jar bearing a single artifact. Out of the 50 possible artifacts, the one you're looking for is 'Channeling Stone'. Fans of the original Silent Hill may recognize this as the item needed to achieve the UFO Ending. Sadly, there are no aliens this time around.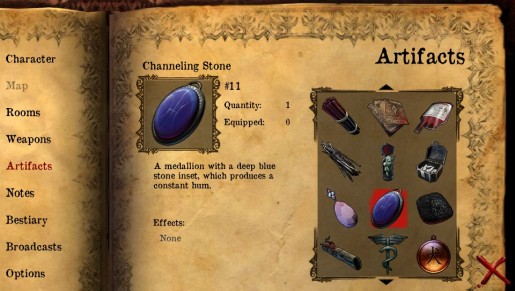 With all three artifacts in hand (and properly equipped!), it's time to go to work. Head on down to Zone 21, skipping straight to the guardian from chapter select if you feel so inclined. Challenge the guardian one last time (Hint: He's weak to the Steel Sword) and should you prove victorious, pick up the extra blade and note left behind. If you followed these steps, the note should change to this one.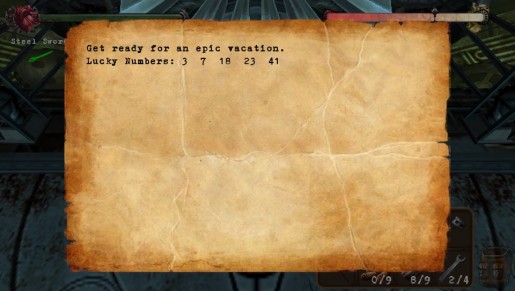 Have any other questions about Silent Hill: Book of Memories? Leave a comment below and have good luck hunting!