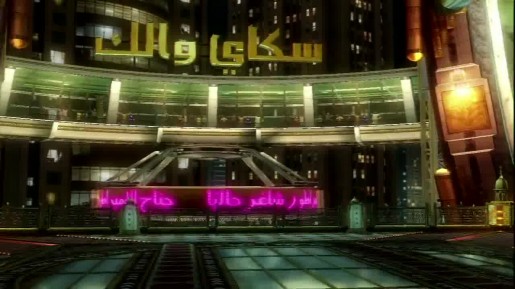 The Saudi Arabia stage is to be slightly altered after several gamers noted they could see "Allah" written on the floor.
Tekken Tag Tournament 2 producer, Katsuhiro Harada noted on his official twitter account:
"We didn't know that. We will change stage design data as soon as possible. We couldn't read that"
As reported a few weeks ago, the image of the word "Allah" was placed above the toilet in the Favela map in Modern Warfare 2. Activision was quick to respond to this and the Favela map is now available to play.
It's likely Tekken Tag Tournament 2 will have an update that will remove "Allah" from the floor of the Saudi Arabia stage. It's unknown when they will make the change, but it should be soon.