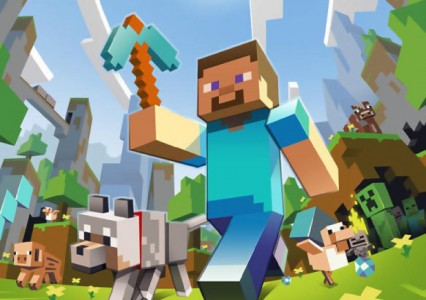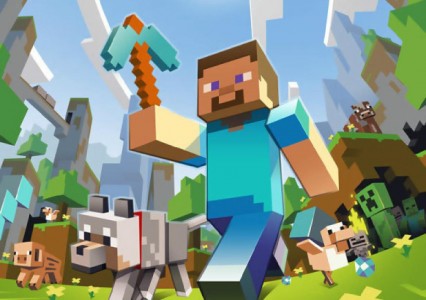 Jens Bergensten has just announced that the Minecraft 1.4 Pre-release has just been released.
The news was revealed on Twitter by Jens when he tweeted "Woho, time to get ready for 1.4! This release is the full 1.4, intended to prepare server admins and mod makers. Searge of the Minecraft Coder Pack has already been informed, as usual."
Jens went onto add that that Minecraft 1.4 update will be released "to the public on Wednesday, October 24!" To get the 1.4 pre-release head over to the Mojang website.