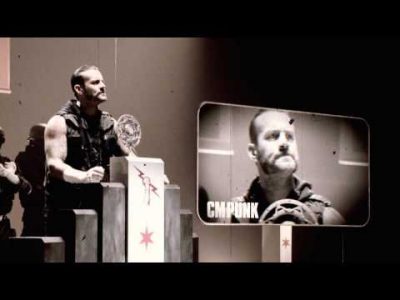 THQ has released the official TV commercial for WWE '13 starring none other than CM Punk.
The advertisement shows CM Punk giving a speech that a revolution is coming. It also touts that WWE '13 has the biggest roster ever. This is true since the game reportedly has 105 characters in total including the unannounced DLC.
WWE '13 is out from October 30th for the PS3, Xbox 360 and Wii.
Check out the video below: