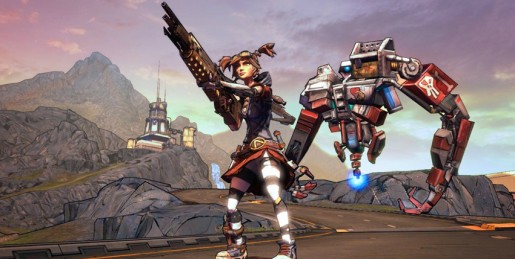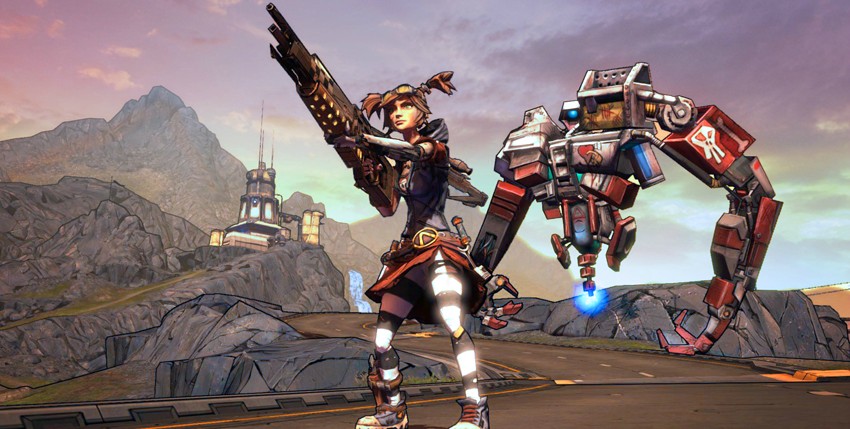 Yesterday, we saw the first in-game screenshot of the Mechromancer and her trusty sidekick, Deathtrap, which you can see above. Today, Gaige has left a message on her Echo Recorder for your listening pleasure.
Something tells me that those of you enjoyed Tiny Tina's performance in Borderlands 2 are going to love Gaige's charm.
Gaige the Mechromancer will come as free DLC for Premiere Club members on October 16th. The rest will have to pay $9.99 or 800 MS Points.