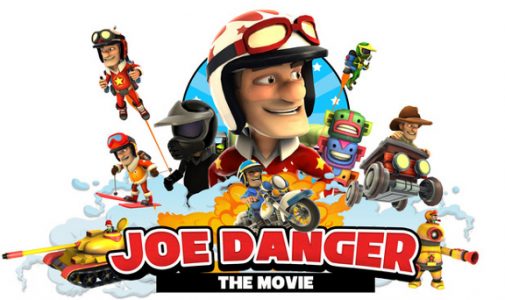 Joe Danger 2: The Movie has finally been given a release date for PSN, and it's very close. The downloadable title will hit the PS Store on October 9th in North America and the 10th in Europe. It will run you $14.99/£9.99, which sounds reasonable given the slew of new content that is said to add 10 hours of gameplay.
Here are some of the new additions:
Joe Danger: Gaiden – play as Team Nasty in 25 challenging levels
Replays and Youtube Support
Developer Pick levels
Custom Soundtracks
Level Editing
Unlocking Joe Danger – owning the original Joe Danger will unlock Joe and his bike in Joe Danger 2
Downloadable Tours
There's more content to dive into, possibly making Joe Danger 2: The Movie a no-brainer based on its value alone. With it's PSN release just a few short days away, we won't have to wait too long to enjoy the PS3 extras (in addition to the spectacular main game, of course).