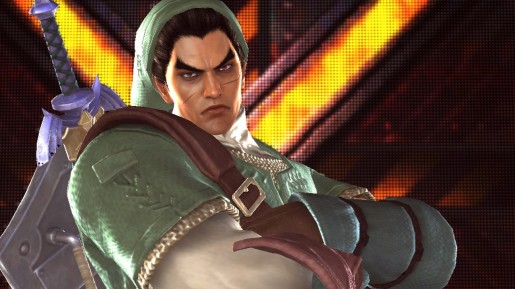 Today has been filled with Wii U news and it's not over yet! Wii U's version of Tekken Tag Tournament 2 has exclusives extras, as we've just been informed.
First off, there's the inclusion of Mushroom Battle Mode. In this mode, the battle area will see the addition of mushrooms, ranging from the growth-inducing Super Mushroom to the shrinking Mini Mushroom and even Poison Mushrooms make an appearance as dangerous explosives. Furthering the Nintendo theme, Tekken fighters will be able to dress up as iconic characters including, but not limited to: Mario, Luigi, Bowser, Princess Peach, Link, Ganondorf, Princess Zelda, Fox McCloud, and Zero Suit Samus.
That's not all! Nintendo has plans to reveal even more content for the Wii U version of Tekken Tag Tournament in the near future. Stay tuned for more information as it becomes available.