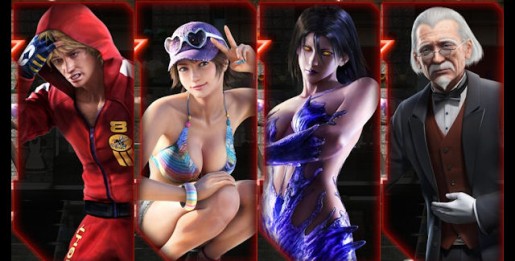 Famitsu has reported that you can expect to see DLC released for Tekken Tag Tournament 2 on October 9th.
Although this is likely to be the release date for the DLC in Japan, we should expect to see it released in other territories around the same time.
The DLC includes the following characters: Dr. Bosconovitch, Unknown, Slim Bob, Miharu, Sebastian and Violet. Four new stages will also be added and they are: Russia, Chile, Saudi Arabia and Magic Show.
Unlike DLC for most games, you will be happy to know it will be for FREE.