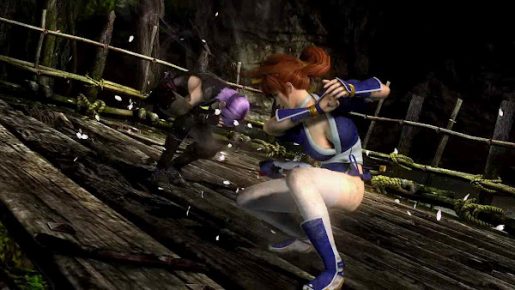 With Dead or Alive 5 due out next week, Tecmo has now released the launch trailer for the game.
Looking at the trailer, Dead or Alive 5 is shaping up to be the most fast-paced Dead or Alive game yet. Players can also use the environment to their advantage during fights too.
Dead or Alive 5 is out September 25th in North America and September 28th in Europe for the PS3 and Xbox 360.
Check out the launch trailer below: