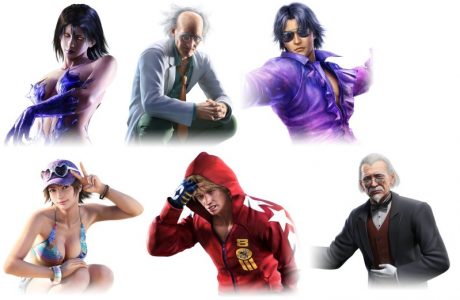 As reported on Examiner, gamers who managed to secure an early copy of Tekken Tag Tournament 2 have found files on the disc for 6 yet-to-be announced characters in the game.
The players who found the files posted their findings on the forums of Cardinal Perception.
The 6 characters included are:
-Dr. B
-Miharu
-Sebastian
-Slim Bob
-Unknown
-Violet
It's unknown at this time if they're unlockable characters within the game or will be released in the future as DLC.
Tekken Tag Tournament 2 is released later this week for the PS3 and Xbox 360. A Wii U version is also planned for release in the near future too.