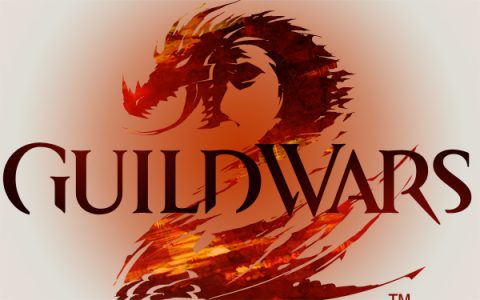 Guild Wars 2 has been one of the most anticipated MMORPG games to hit the PC this year. Since I haven't played the first Guild Wars, I wasn't sure what to expect with this game aside from the promised no-subscription to play and the dynamic events that happens frequently in the world of Tyria. Having played several MMORPG games like Star Wars: The Old Republic, World of Warcraft, Rift and Tera – almost all of them have in common, thus playing all four makes it seems like I'm playing the same game. With Guild Wars 2, I somewhat see some similarities but in a very good way.
Instead of posting a review, I decided to simply put impressions of my playthrough as I reach the max level of 80. Reviewing a MMO game is pretty much hard to do as things change all the time.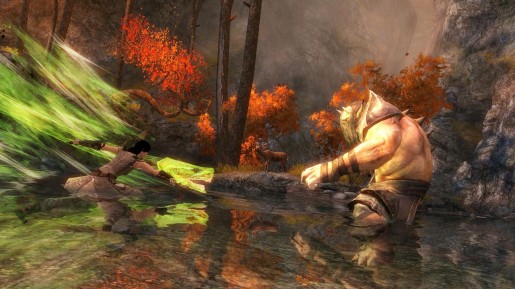 Choose from Many Different Classes and Characters
The moment you start the game, you will be asked to pick what race of character you want to be in from the number that is available on the list. The races range from a Human, Asura, Norn, Charr and a Sylvari. Each of these classes haVE their own unique looks that will have their own story to tell. Picking from the five available races, I picked a human, as that's what I always pick for every MMORPG that I play. Once I finished my selection as a human, I then proceeded to the classes I want for the human and with classes, they have a lot as well that varies from Necromancer, Hunter, Guardian, Warrior and many more. For my choice, I picked a Guardian who acts as a Paladin. Following my class choice, I then proceed to some sort of a questionnaire where the story of my character will be different and unique. Some of the questions that will be asked are like; were you born on the streets, or raised by a noble family? Others will ask you what type of character are you; charming, or ferocious? These sets of personality questions will help refine the character you're making as soon as it begins venturing through Tyria. Please remember that for every race you do, you will have a different set of storylines.
A Beautiful World that You Can Explore Freely
As soon as you are done customizing your character, you will then begin your adventure in Tyria. The very moment you begin playing, you will start noticing how beautiful the world is. It may not look as good as TERA but it's a lot better looking than World of Warcraft. The environments and the world are colorful and vibrant. If you have a powerful GPU to max the settings, do it as you'll notice the difference.
Since I'm barely level 20, I won't be able to see much what the game really offers but based on my ten hour playthrough, I'm impressed and addicted as to how Guild Wars 2 is different to other MMOs that I've seen and played. For those who don't know, Guild Wars 2 focuses more on World vs World and PvP, where you will spend most of the time going through the story, do the quests that the world gives you, and later compete with other people in a PvP arenas.