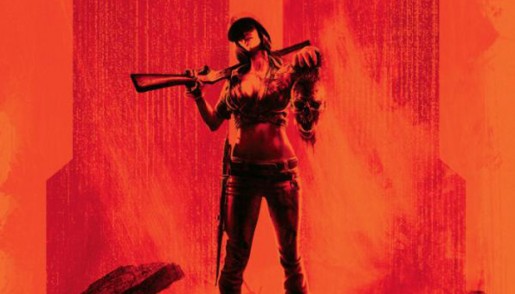 As we head closer to the release of Call of Duty: Black Ops 2, Activision released a teaser trailer to the Black Ops 2's upcoming Zombies mode.
If you've been a fan on the series' Zombies mode, watching this trailer will get you even more excited. On the trailer, it hints that on September 26th, a world premier reveal will take place! What could Treyarch have this time in the Zombies mode of Black Ops 2?
Check back with us on September 6 for details on the upcoming Zombies mode.