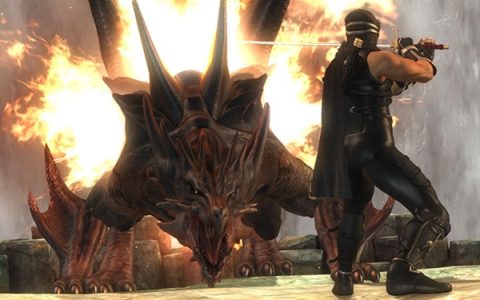 Those who enjoyed Ninja Gaiden Sigma Plus on the PS Vita will be pleased to hear that Team Ninja is planning to bring the second game in the series to the PS Vita as well.
Similar to the offering of the first Ninja Gaiden Sigma game on the PS Vita, the second game that is scheduled for release next year on the PS Vita will have all sorts of touch screen features and hopefully more. So far, Team Ninja didn't reveal much info.
Expect for Ninja Gaiden Sigma Plus 2 to release in early 2013.