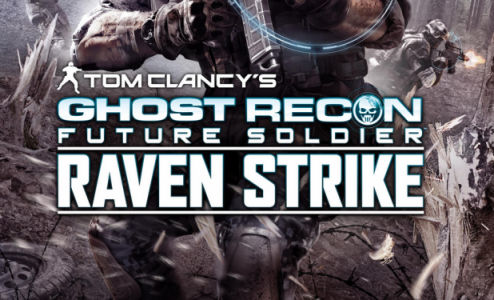 Ghost Recon: Future Soldier has received its second DLC pack, Raven Strike, following Arctic Strike's release in July. Raven Strike separates itself from its predecessor by focusing on campaign content rather than boosting the competitive multiplayer portion of the game. Packed inside, players will find three new missions and one Guerrilla Mode. The question is, should you buy Raven Strike? Well, concern yourself with that question no longer as I'm here to provide the answer.
Let's take a look at the HOTs and NOTs
HOT
Exhilarating Campaign Missions
Raven Strike introduces new campaign missions which take the Ghosts back into Russia. The three missions offered up here are varied and put the team's skills to the test. It all kicks off with Secure Dawn, where our four covert soldiers march through the murky, waist high waters of a swamp under the cover of the foggy night. It's a much purer Ghost Recon experience due to the fact that the high-tech Optical Camouflage, sensors and drones that game created a heavy reliance on are stripped away, resulting in a slower paced mission that requires tactical analysis and execution. Failure to act like a true Ghost will result in harsh punishments. The large groups of hostile gunners and the patrolling armored vehicles make up the aforementioned punishment, and they'll come down hard if you give away your position before reaching the high value target.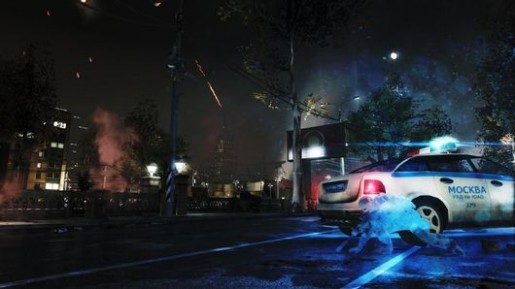 Cold Walker, the second mission, brings back a few of the tech toys, but keeps harsh consequences in place with a "no alerts allowed" restriction. However, it's no longer nighttime, so you'll have to kill off the opposition stealthily in direct sunlight. Oh, and to make matters worse, armed helicopters constantly patrol the rolling hills in search of any unusual activity. This leads to a ton of synchronized shooting and great sniping opportunities. Upon transitioning from the countryside to the train yard, stealth becomes an option. Players can initiate an all-out firefight as they carefully scan surrounding containers for precious cargo. This all climaxes with an intense battle in dim close quarters.
Finally, the add-on content wraps up with Argent Thunder, easily the most enjoyable of the bunch. The Ghosts travel to a more urban environment, Moscow to be specific. Here, four Bodark leaders have been targeted and it's up to your team of four to eliminate them one by one. It's a challenging setup as patrols, snipers and APCs seem to be waiting around each corner. Sneaking through Moscow's streets can be quite entertaining and sniping HVTs from afar unseen is even more rewarding.
Ghost Recon: Future Soldier - Raven Strike DLC Review

,