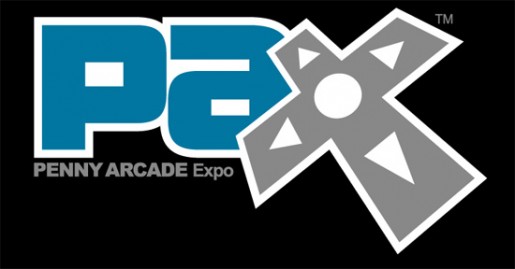 The Penny Arcade Expo (PAX) is currently happening right now in in Seattle. It has been announced the gaming expo will head outside of the USA with an event planned for Australia.
This information comes courtesy of a Q&A session with Mike "Gabe" Krahulik and Jerry "Tycho" Holkins. PAX will also be four days long next year instead of just three.
The pair mentioned they are thinking of brining PAX to the UK eventually, although no official announcements have been made.
The only major gaming expo Australia has right now is its annual EB Games Expo. Hopefully this will mean some gaming expos might come to New Zealand too sometime in the near future…
Source: Joystiq