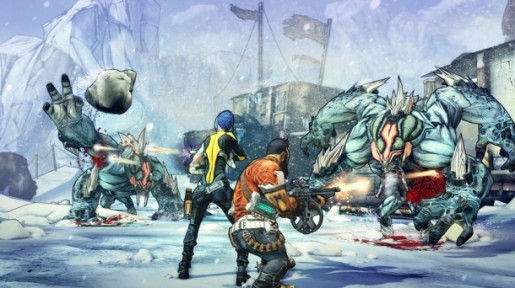 According to a report from VGChartz, anticipation for Borderlands 2 is now at fever pitch. The game has now reached around 1.25 million pre-orders worldwide.
Looking at the breakdowns, a staggering 800,000 pre-orders came from the USA alone. While 60% of the 1.25 million pre-orders were for the Xbox 360 version while only 30% and 10% were for the PS3 and PC versions respectively.
VGChartz predicts that with great reviews and word of mouth, Borderlands 2 could sell as high as 1.6 million copies on its first week on sale. A very huge leap when the first game came out in 2009 when it only sold 450,000 copies in its first week.
It's been noted that the figures don't take into account digital sales of the game. If Steam downloads were counted, week one sales of Borderlands 2 could exceed 2 million units.
Are you excited about Borderlands 2?