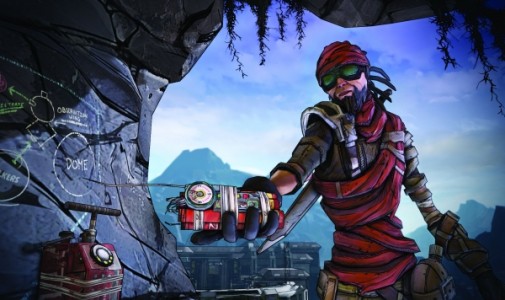 2K Games and Gearbox Software has now released the launch trailer for the highly anticipated release of Borderlands 2 due out this week.
Borderlands 2 retains most of the original game's humor and style of gameplay. Not only that but fans can be treated to a whole new cast of playable characters, environments, weapons and lots more as players explore new areas in Pandora.
Borderlands 2 is out from September 18th in North America and September 21st in Europe for the PS3, Xbox 360 and PC.
Be sure to keep it locked at JustPushStart for our review of Borderlands 2 coming very soon.
Check out the launch trailer below: