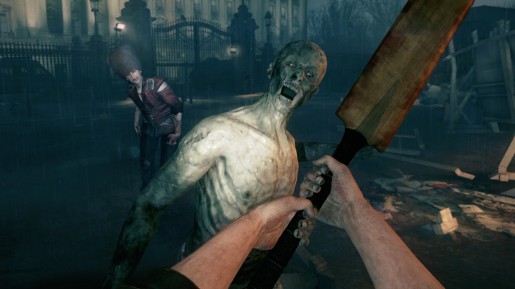 Ubisoft has now released a new trailer for the Wii U exclusive game ZombiU.
The new trailer released in just under 3 minutes long and shows more of ZombiU's dark and scary atmospheric style of gameplay. This potentially could be one of the best games to hit the Wii U.
ZombiU is a launch title for the Wii U and will be released whenever Nintendo decides to announce a release date for the console.
Check out the latest trailer below: