Today we finally received update 1.80, which added the long awaited PS1 support. However we've received a number of emails with users confused how to play their beloved PS1 games. This can be quite confusing if you're new to the Vita, but worry not as we have your back!
How to Transfer / Download PS One Classic Games
Prerequisites:
Vita
Firmware 1.80 (if you need help installing, please see this page.)
PS3
Vita USB cord
Downloaded (not installed) PS1 Classic game
Guide: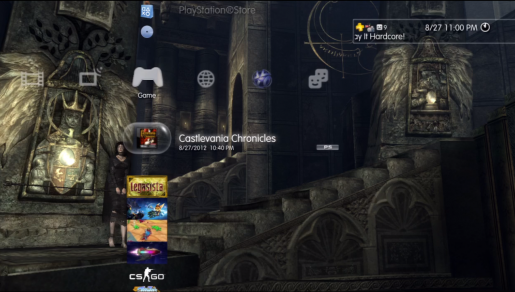 After you complete all of the prerequisites, you're ready to start the transfer. Prior to doing this, make sure your PS1 classic looks the same as mine pictured above.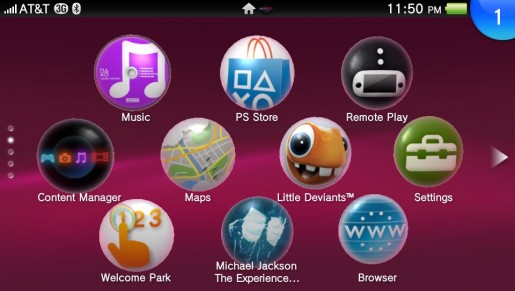 After you verify your game isn't installed, connect your Vita to the PS3. From here select "Content Manager" on your Vita to get started.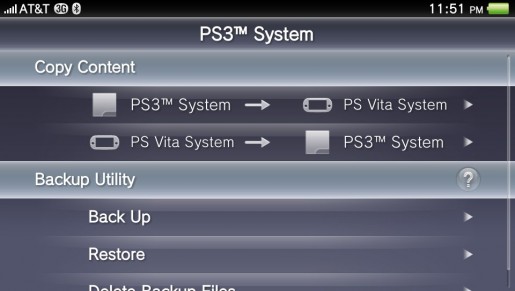 Select PS3 System to PS Vita System.
Select Applications.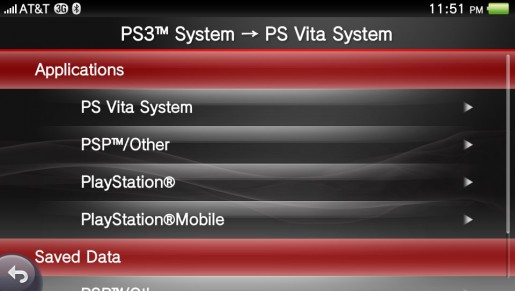 Here you will see some new options, but for this guide select "Playstation."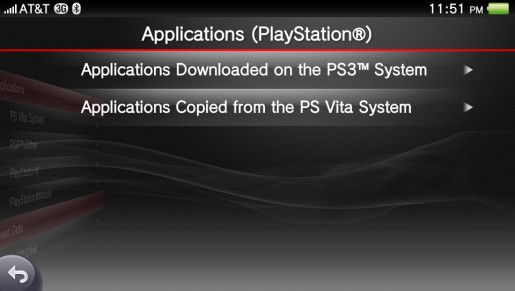 Since this item is downloaded on your ps3, pick the first option "Applications downloaded on the PS3 system."
Here you can see my PS1 classic ready to go, so all you need to do is select it and click copy. This was a rather lengthy process (5+ minutes), but just sit back and wait.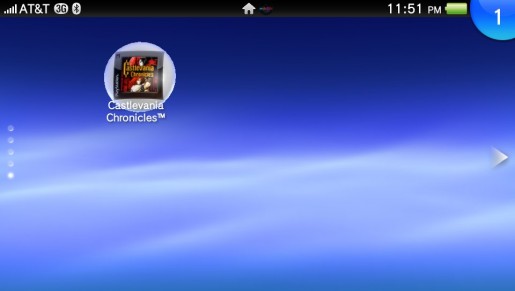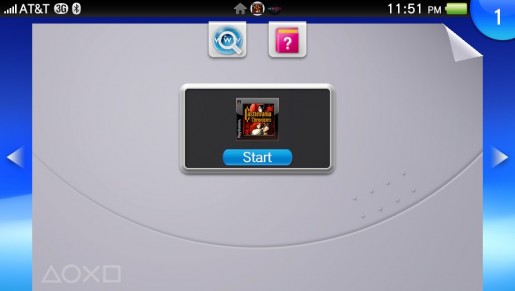 Finally you can see my item copied properly and I am ready to go. Be warned that some games might not work on the Vita, but they should be added down the road. Additionally you currently can't download directly form the store, though this should be added later today.