Sometime today, gamers will finally be able to download the much anticipated DLC for Mass Effect 3 featuring the so-called 'Reaper Killer'
For gamers who download the DLC, figuring out how to initiate the mission can be somewhat difficult. As you start, there is no requirement for triggering the mission. Players don't need to finish the game, as the Leviathan mission will take place prior the last battle.
Assuming that everything is set and the DLC is downloaded, let's get started: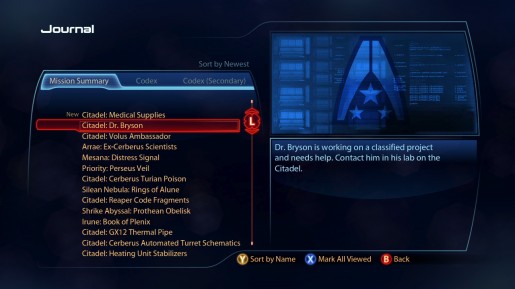 – The moment you continue your existing save file, the mission that unlocks the DLC will appear. Since there is a lot of missions on your list, the one that you should be looking for is, "Citadel: Dr. Bryson".
– You can get to Dr. Bryson lab by going to the Citadel. When you are choosing what place you want to dock, choose Dr. Bryson's lab and you will start the scene with him and his assistant.