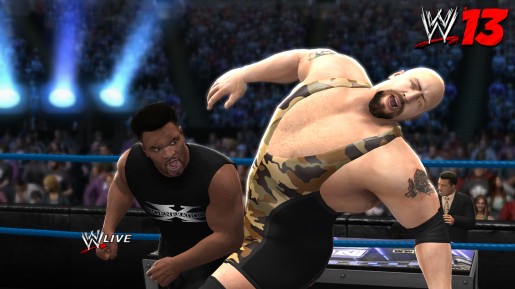 THQ has released new gameplay videos for several of the wrestlers in the WWE '13 roster.
You can now check out the WWE '13 entrances and finishing moves for the following people: Brodus Clay, Dolph Ziggler, Eve, Mark Henry and Mike Tyson.
WWE '13 is out from October 30th for the PS3, Wii and Xbox 360.
Check out all of the videos below: