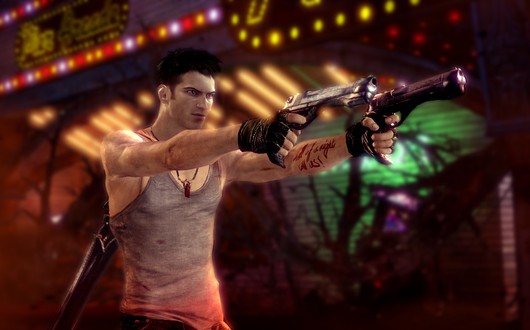 Capcom has released an all-new trailer for its upcoming Devil May Cry reboot called DmC.
DmC: Devil May Cry is developed by Ninja Theory and promises to retain series' action packed style of gameplay. Although Dante's new look has been controversial with long-term fans, hopefully the full game might be good enough for them to forget about his altered appearance in the game.
DmC: Devil May Cry is due out January 2013 for the PS3 and Xbox 360.
Check out the video below: