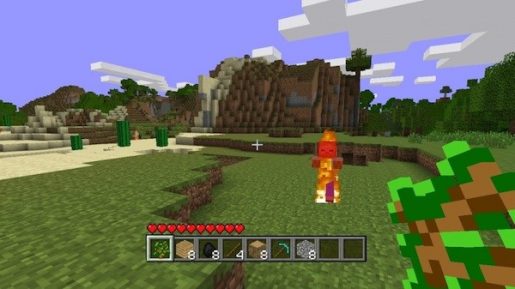 Mojang has announced that the Xbox 360 version of Minecraft has sold an astounding 3.6 million units.
The announcement was made on twitter by Mojang's Daniel Kaplan:
"I really love that Im back at work! And I was really surprised to see that 3.6 million people have now purchased Minecraft for Xbox. WOW! <3"
It has a way to go to catch the PC version of Minecraft which has sold a mammoth 7 million copies so far.