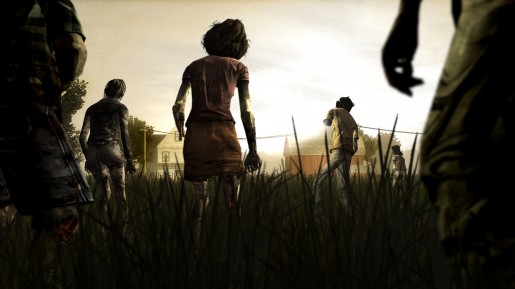 Ever since Sony revealed at E3 that Playstation Plus subscribers would be getting an 'instant game collection', they have likely gained many supporters. With the many games already available, and now all the new games that are being released for subscribers, its best to sign up now so you don't miss out on anything.
Coming on August 7 (not tomorrow when the store updates), subscribers will be able to download both episode 1 and 2 of The Walking Dead (a five episode series) for free. These two games will count as one when it comes to replacing an old 'instant game collection' game.
More news about Playstation Plus' monthly content delivery will be coming later this month, on the 13th.