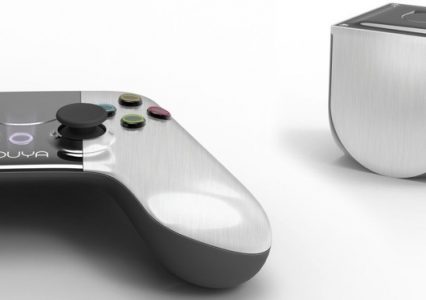 When it was announced that the Ouya console needed $950,000 to be made, it seemed like a very ambitious goal to achieve in less than 30 days. Naysayers of the console have been silenced as it reached its goal in just 12 hours.
Yes, people pledged money for the Ouya console to be made via Kickstarter with over $1.4 million already being funded. If the goal was met (which it obviously has) the console would be made and ready to ship to customers by March 2013.
The Ouya console is an Android-based video game console that is an alternative to the consoles released by Sony, Microsoft and Nintendo. It will only cost $99 and most of the games will be free-to-play. The console will allow any indie game developer to release their games on the console. The console's developers want Ouya to promote new and fresh gaming ideas we may not see from the mainstream consoles.
Here are the specs or the Ouya:
-Tegra3 quad-core processor
-1GB RAM
-8GB of internal flash storage
-HDMI connection to the TV, with support for up to 1080p HD
-WiFi 802.11 b/g/n
-Bluetooth LE 4.0
-USB 2.0 (one)
-Wireless controller with standard controls (two analog sticks, d-pad, eight action buttons, a system button), a touchpad
-Android 4.0