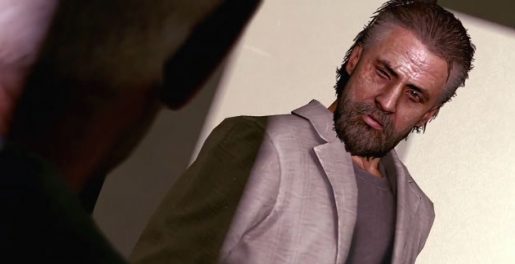 Activision has released a new trailer for Call of Duty: Black Ops 2 that reveals who will be the main villain in the game.
The new villain's name is Raul Menendez and is a bad guy for the 21st century. He has managed to use social media and Youtube to manipulate people into following his beliefs. Little do these people know is that he's a maniacal terrorist!
Call of Duty: Black Ops 2 is out worldwide from November 13th, 2012. If you pre-order the game, you get the Nuketown 2025 map for free.
Check out the trailer below: