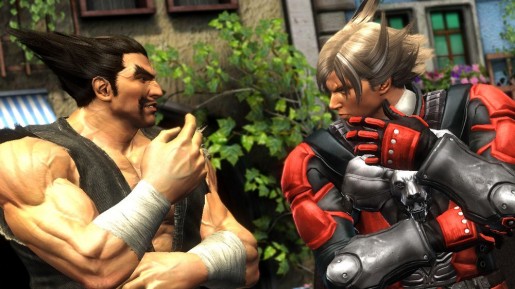 Namco Bandai has released an all-new trailer for the upcoming Tekken Tag Tournament 2. The latest trailer takes a look at the many combos that can be achieved in the game.
Tekken Tag Tournament 2 is obviously a tag-team style fighting game and the combos you can achieve won't be anything you've ever seen from previous Tekken games before it. Even though the first Tekken Tag Tournament game had killer combos, the sequel quickens up the pace and allows you to do more damage too.
Tekken Tag Tournament 2 is out for the PS3 and Xbox 360 from September 11th.
Check out the trailer below: