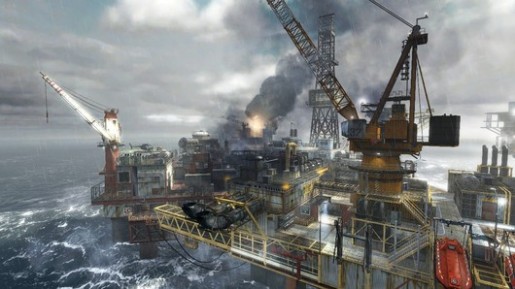 On July 17th, gamers who are subscribed on the Call of Duty Elite service of Activision will once again get another batch of content; three new multiplayer maps and a Spec Ops mission.
In the three multiplayer maps, players will get a map where they can venture through the graveyard of an ocean liner called Decomission, an oil rigged facility built for snipers called Offshores and finally Modern Warfare 3's Terminal Map. For the Spec Ops mission, players will get a Vertigo mission where they must take down enemy troops and helicopters while on top of the Oasis Hotel. These contents will be available for the Xbox 360 version of Modern Warfare 3.
For the PS3 version, they will be getting the June content that Activision released for the Xbox 360 version that will include multiplayer maps called; Vortex, Intersection and the Arctic Recon spec ops mission.