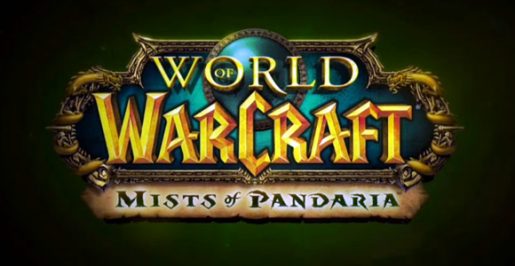 After being in beta for little over 4 months we now have a release date for the next World of Warcraft expansion, which is titled Mists of Pandaria. This new expansion is set to release on September 25th. This information comes from a new splash screen that is show whenever you visit the official battle.net pages.
The game is available for pre-orders now, and you have to versions to choose from. You can choose the standard edition or the digital deluxe edition, which comes with all types of goodies such as a World of Warcraft – Imperial Quilen Mount, Diablo III – Banner Sigil and Accent, and a set of StarCraft II – Portraits.
You can upgrade to the standard edition and digital deluxe edition through your Battle.net account page now.