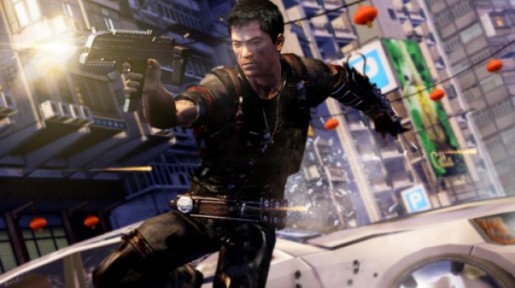 If you played Just Cause 2 before, the upcoming Sleeping Dogs will offer you a bonus item if you have a save filed stored on your hard drive.
The bonus allows you to wear the same Just Cause 2 outfit that Rico wore. Not only do you get to look like him, it also comes with bonus abilities such as the grappling hook and the "action hijack" ability.
If you owned or have owned Just Cause 2 and are also looking forward to playing Sleeping Dogs, be sure not to delete that save file.
Sleeping Dogs is out for the PC, PS3 and Xbox 360 from August 14th.