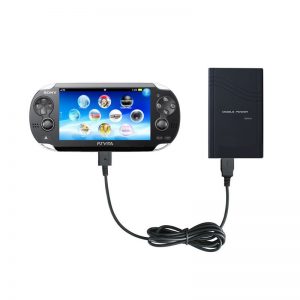 As reported by Andriasang, a Japanese government agency is currently investigating incidents where PS Vita consoles burn up while they are charging.
According to Sony, there have been 31 cases in total from around the world. 23 of the cases are in Japan, while the other eight are in North America, the UK and Australia.
Thankfully, nobody has been injured. Sony mentioned that it's got nothing to do with a malfunction of the PS Vita and its chargers and that it might be because of liquid or other items inserted inside the connection.