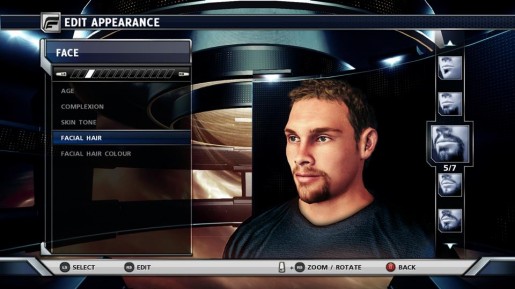 Tru Blu Games has posted more information about Rugby League Live 2's create mode called "Footy Factory".
Here's what was posted on the official facebook page:
"You can create your own players and teams in the Footy Factory in Rugby League Live 2. The Footy Factory is detailed and allows you to customise your player and achieve fine details! In addition you can share you player online. And yes your player can play in your own created team, or an existing team. So tell us how your first newly created player will look like and their features!"
This is a great feature for any hardcore Rugby League fans out there. If Sonny Bill Williams finally decides to return to the NRL, players can easily create him and put him into any team. It's great you can share your creations online too.
Rugby League Live is due for release later this year.