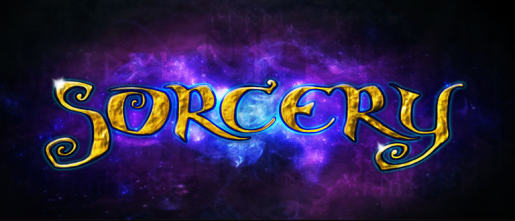 Sorcery, a PlayStation 3 exclusive PlayStation Move-oriented title, was released a few weeks ago and, unfortunately, its sales numbers aren't very impressive. VGChartz.com has revealed that the Move-based game only sold around 50,000 units.
While this number is low, it isn't unusual for this type of game. Everybody Dance, another PlayStation Move game, sold just a tad more with a still unimpressive 60,000 units. Furthermore, Sorcery received below-average reviews from most critics, which, once again, isn't out of the ordinary for PS Move titles.
Regardless of the various reasons that we could attribute to Sorcery's failure, it is still a huge disappointment given the potential it had and the high expectations it created from us consumers. For those of us that had faith in Sorcery, we can only hope that it ends up like Wii's Red Steel; the first entry was terrible, but the sequel was outstanding, although it had nothing in common with the original game (maybe that's what made it so great) except its name.