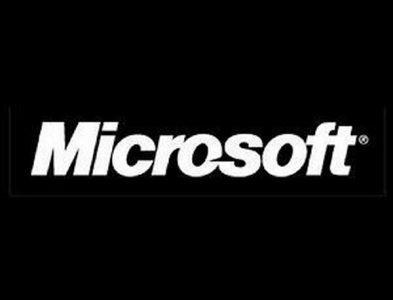 Microsoft has cancelled its apperances at Gamescom and the Tokyo Games Show later this year.
Major Nelson announced the following on his blog:
"As you saw at E3, we have a solid line-up of games launching this holiday, along with other entertainment experiences. We've changed our approach a little, though. This year, Xbox will be focusing on smaller, more localized promotions and experiences for press, partners, retailers and customers around the world. Which means that as you might have seen on some of the news sites today, we won't be taking part in gamescom or Tokyo Games Show this year."
This may be an indication Microsoft has no blockbuster announcements they want to reveal for the remainder of 2012. It's possible they are waiting until next year to unveil what the Xbox 720 (or whatever it will be called) can do.