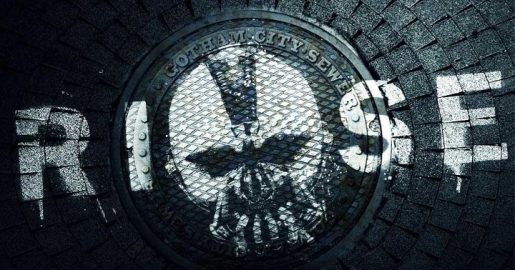 Warner Bros. is set to release a facebook game based on the upcoming The Dark Knight Rises movie.
Here's the announcement on the The Dark Knight Rises facebook page:
"On Tuesday, June 19th, join Bane's mercenary forces in THE FIRE RISES, a real-time strategy game where you can lead Gotham City's underworld characters in a powerful uprising.
More levels will be unlocked leading up to the release of The Dark Knight Rises."
It's an interesting game that allows players "to rob Gotham City blind during Bane's powerful uprising". Pretty much, you play as the Mafia robbing Gotham for all its worth while Bane himself is dealing with Batman.
The Fire Rises will be available to play from June 19th. Three levels will be available with more levels coming closer to the July 20th release of the film.