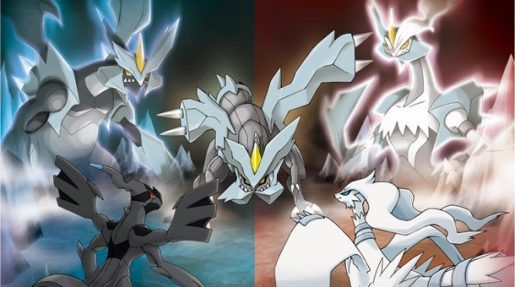 Pre-order figures for Pokemon Black and White 2 were huge over in Japan. Not surprisingly, actual first weeks sales data is in and the game has become the third biggest Nintendo DS game launch of all time.
The game sold 1,618,621 in its first week. The game was released on Saturday which means this figure is even more impressive because this only covered to days. It is also the first game to sell over a million copies in Japan in 2012.
The only other Nintendo DS games that beat it were the first Black and White game and Dragon Quest IX. Those two games sold 2,637,285 and 2,343,440 units respectively.
Source: Andriasang